The Partners who work with us to provide excellent customer services…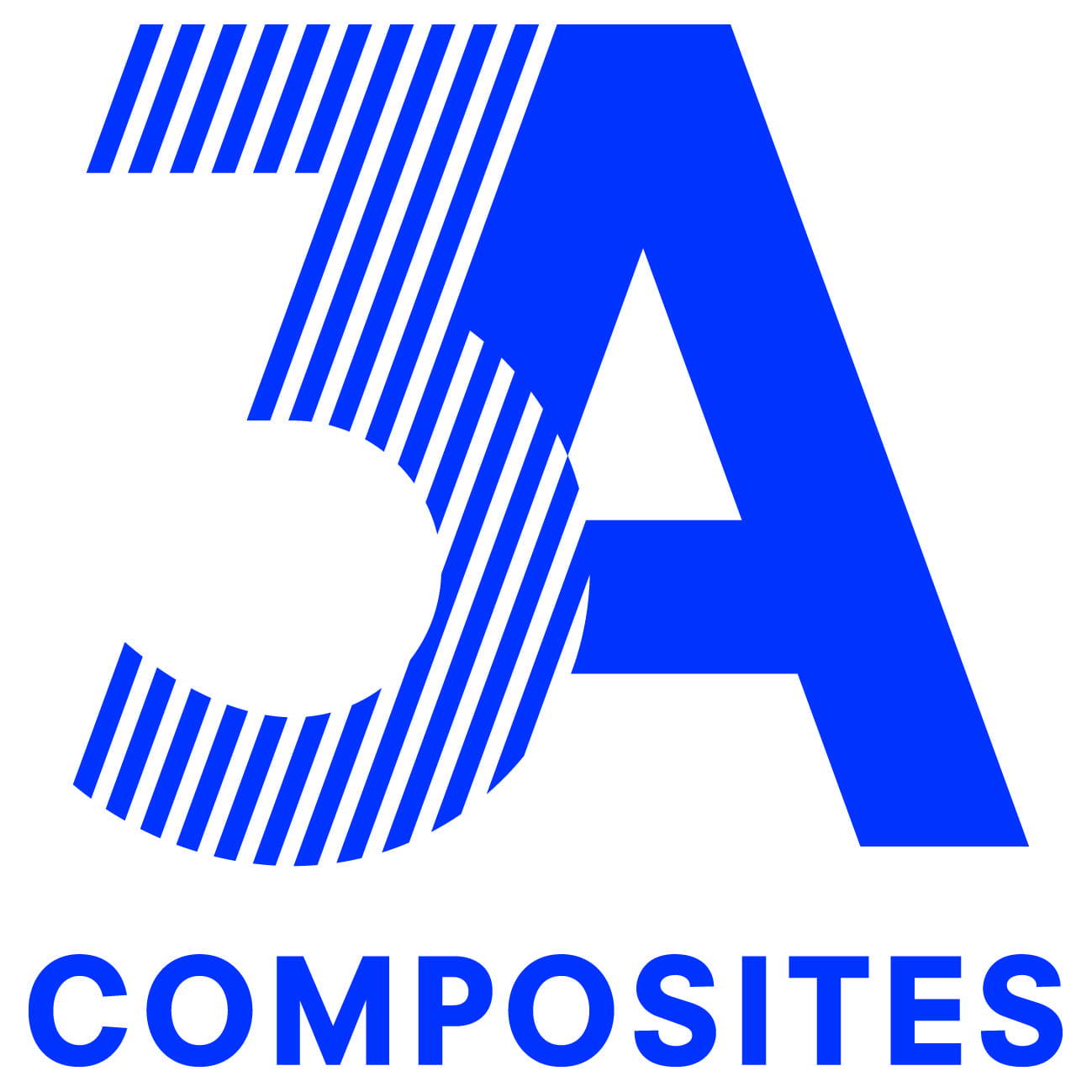 3A COMPOSITES
3A Composites are, through the acquisition process, the longest term partner to Plastics Plus. Previously known as Resart GmbH, Barlo Plastics, Quinn Plastics, 3A Polycasa and now 3A Composites our partnership remains unique in today's environment and Plastics Plus are proud to work closely with our partners at 3A Composites. With manufacturing sites located throughout Europe, 3A Composites has three core values – quality, loyalty and innovation. These values are also very much at the heart of Plastics Plus. 3A Composites are committed to their partnership with Plastics Plus, providing Cast, Extruded and High Impact Acrylic, PETG sheet, Polycarbonate and Polystyrene sheet. Plastics Plus are proud to offer a wide range of 3A Composites products from stock in the UK and are the exclusive UK distributors of Spectar PETG, now known as Hipex® G.
ARLA PLAST
Arla Plast AB is a good partner with Plastics Plus as we share a great synergy, in that we are both privately owned and extremely proud of our history and the value of our employees. Arla Plast remain one of the most flexible and competitive producers of Polycarbonate and PETG sheet and work closely with Plastics Plus to provide customers with fast and reliable answers to all requirements. Specialities include Saphir Polycarbonate, the hard coated polycarbonate sheet offers added resistance to vandals and graffiti, and Griphen Frost PETG, with a specially formulated surface which offers wider scope for illuminated applications.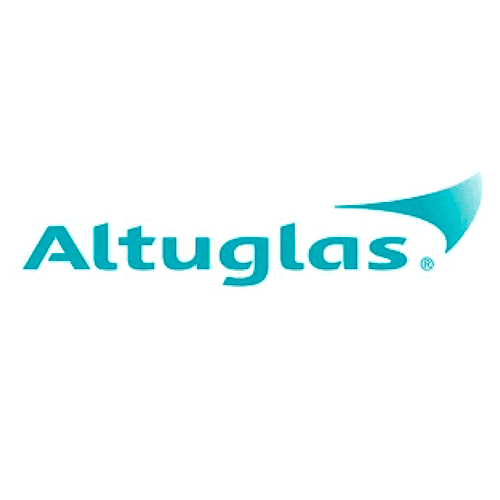 ALTUGLAS
Altuglas International is a global leader in PMMA, manufacturing approximately 20% of the world's PMMA. Plastics Plus has worked in partnership with Altuglas for over 7 years, as a distributor of their Cast and Extruded Acrylic Sheet.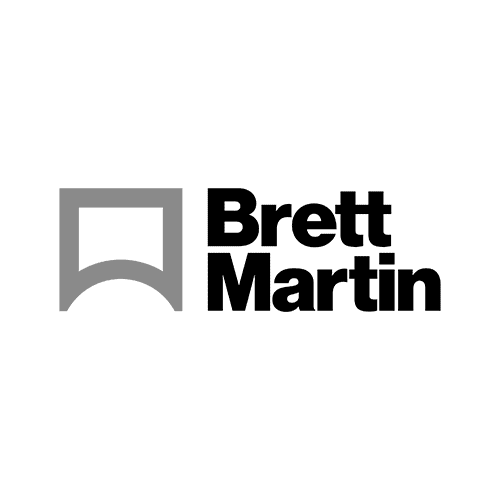 BRETT MARTIN
With their manufacturing base in the UK, Brett Martin offer over 50 years experience in the production of plastic sheet product which include Foam PVC, Polycarbonate and Extruded Acrylic sheet. Plastics Plus enjoy a strong partnership and commitment to support and develop new areas and applications for the range of sheet produced.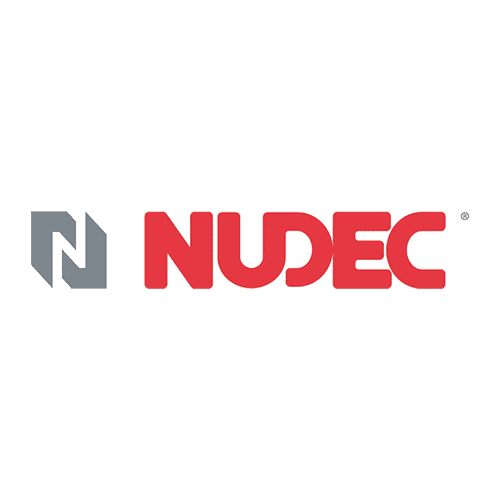 NUDEC
NUDEC, S.A. is a Spanish company created in 1980, based in Polinya, near Barcelona and are experts in the production and marketing of transparent plastic sheets in 6 different polymers.
The quality and service they offer have made them one of the leading producers of thermoplastic sheets in Europe, and makes them the perfect partner for Plastics Plus Ltd. NUDEC S.A. will supply a range of sheet material to enhance the Plastics Plus product portfolio, this will include PMMA, PC. PS, SAN, PET and PETG.
Contact Us…
To speak to one of our sales team, please select the relevant office below: