COVID19 UPDATE
Our business has remained open throughout the Covid-19 pandemic, based on the dedication and commitment from all the team at Plastics Plus. We have faced high demand for clear sheet materials particularly for safety and protection applications. Through our strong supply partnerships we have been able to meet this challenge. We operate under strict procedures and guidelines to protect our team, suppliers and customers, as our first priority.
Please note all deliveries must be booked in advance with no access to the building. Please read our statement below for further information.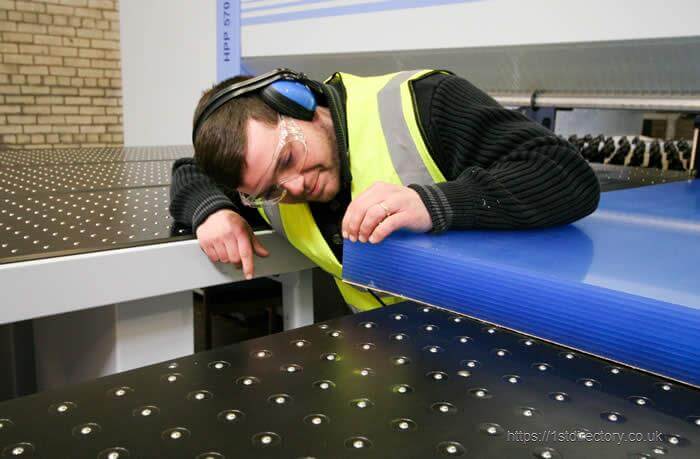 UK'S LEADING INDEPENDENT SUPPLIER
Plastics Plus has over 30 years in plastics sheet distribution. Over this time we have developed to become the UK's leading independent supplier of plastic sheet material.
We offer a professional, efficient and friendly service, together with a quality range of products developed by the best manufacturers from across Europe.
Trust in Plastics Plus to provide you with the right product for your project and the quality you want at the time you need it.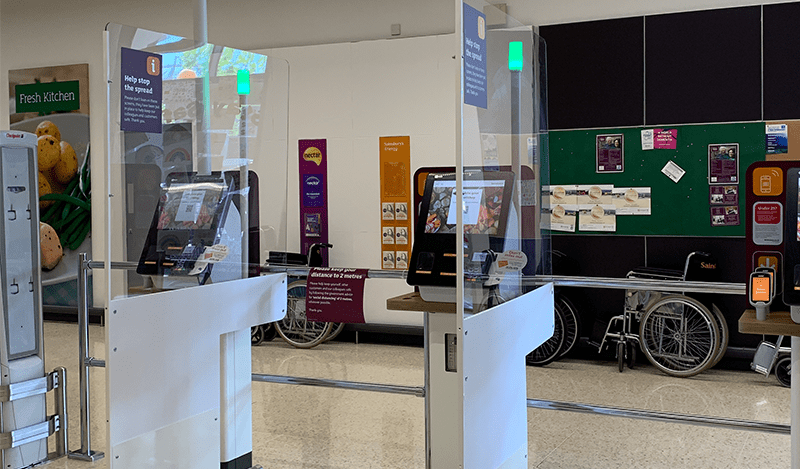 Market
Plastics Plus has over 30 years of experience in a range of markets. Using the valuable knowledge gained over these years we have an understanding of the markets in which our products are used that is second to none. Understanding the market demands and product expectations. The Plastics Plus business has been built on servicing all the needs of the wide spectrum of markets we supply to with the addition of our extensive knowledge in Plastic, Perspex & Acrylic.
In recent years Plastics Plus has found a niche in the Street Furniture sector and has now become a leading light in this market.
Plastics Plus has a proven track record for the supply of products into the retail and design markets. We have particularly seen an increase and demand for Plastic, Perspex and Acrylic. Many Plastics Plus products are used in in-store displays and point-of-sale applications in leading high street retailers.
Plastics Plus is by no means limited to its two major markets, indeed any trade customer, however small or large can expect the same high standards of product and service to meet their market requirements.
Products we supply & distribute
Plastics Plus supply more than just plastic. You can put your trust in us to exceed your expectations & help you choose the right product for your project. We supply a range of premium grade plastics at industry leading prices. We are a supplier of the following plastic materials that can be cut to your required sizes.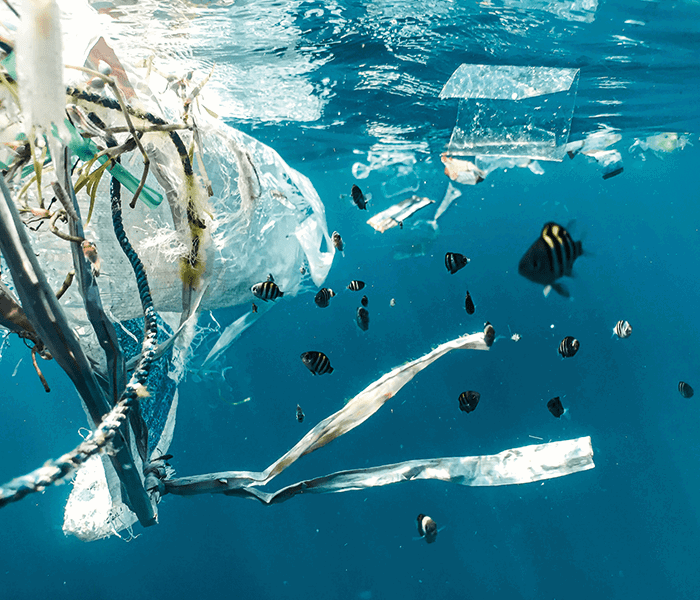 End Plastic Soup
The End Plastic Soup campaign by 2050 aims to remove all plastic soup and waste from our oceans, lakes, seas, rivers, forests, streets and parks. There are currently over 3500 clubs signed up across the globe that are all working together to stop plastic pollution.
Plastics Plus was initially approached by the Bewdley Rotary Club, a supporter of the global initiative 'End Plastics Soup', asking for our contribution. We have purchased 100 copies of the book 'Be Plastic Clever' written by Amy & Ella Meek, two environmental activists, which has been distributed to five different schools with the goal to teach young individuals on the dangers and concerns over plastic pollution.
Featured Plastic Materials
At Plastics Plus we distribute a wide range of plastic materials to our clients. We have featured some of the most popular below.
PETG has a really broad spectrum of uses including both outdoor & indoor. Recommended applications include:
Fabrication
Street furniture
Signage,
Point of sale
Glazing
Our product range features both the standard & UV protected materials that are available in various thicknesses & sizes. We can also cut the sheets to a bespoke size to suit your requirements.
Buying wholesale is a great way to minimise your carbon footprint and get high-quality plastic sheets at an affordable price. But, of course,...
Acrylic plastic is an incredibly versatile material for commercial use. More robust than glass and other plastics, it's also more reliable and...
Contact Us…
To speak to one of our sales team, please select the relevant office below:
Wolverhampton Office
To speak to our Wolverhampton team, please fill out the contact form below:
Nottingham Office
To speak to our Nottingham team, please fill out the contact form below: