What is Perspex?
In basic terms, Perspex is a brand name for acrylic sheets, and not the product itself. It has become a common name for a broad range of products, similar to how the "Hoover" brand name is used for all brands of vacuum cleaners.
What is the difference between Perspex & Acrylic?
When Acrylic Sheets (Polymethyl Methacrylate (PMMA)) are manufactured, they are given brand names depending on who is to distribute them. Some of the most recognisable brands follow this method, including Perspex.
Due to this, you will find little difference between Perspex & other Acrylic sheets, and many of the Acrylic features will reflect the same quality or better as Perspex, and at a far more cost effective option.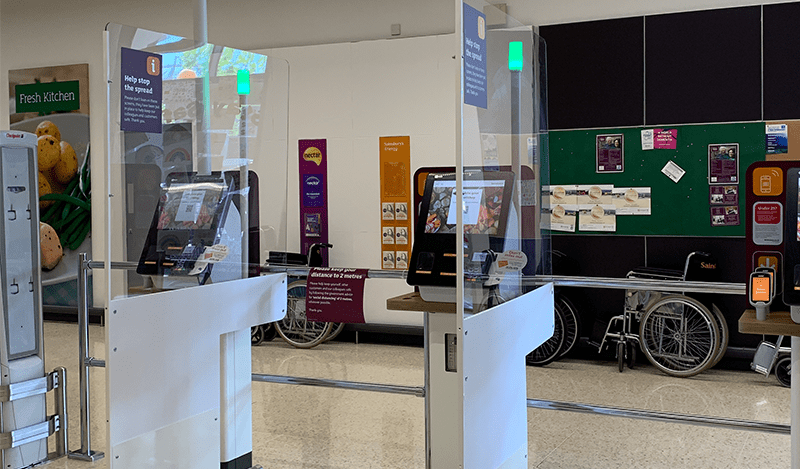 Advantages of Acrylic Sheets
Acrylic is an deal substitute for glass due to its flexibility, versatility & durability. But why choose it?
Stronger & more durable than glass
Weighs up to 50% less than glass
Resistant to UV rays & can be used outdoors
Retains colour & transparency for long periods of time
Can be manipulated to any size or shape
Cost-effective
Hard-wearing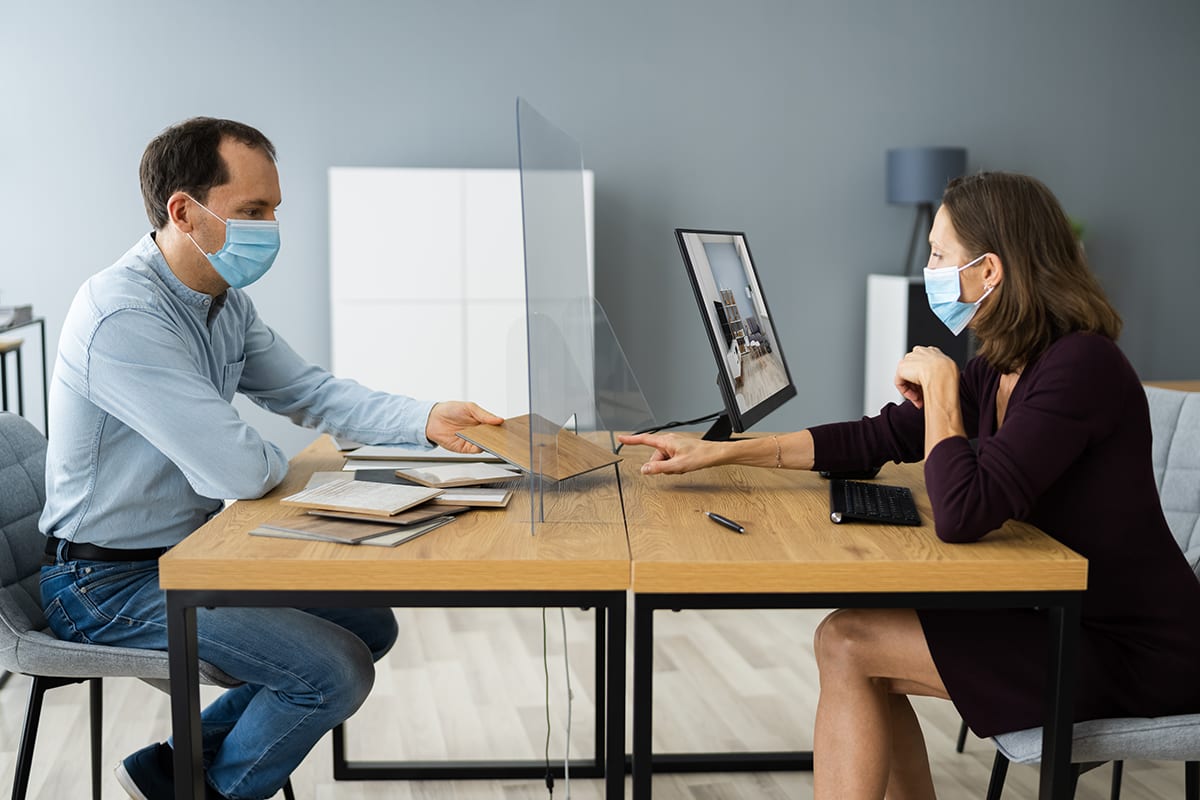 Our Perspex Alternatives
Our acrylic sheet range is extensive & can come in various thicknesses, sizes, finishes & colours. This allows flexibility, meaning we are able to help with all kinds of projects including but not limited to:
Coronavirus Safety: sneeze guards, face shields, queue barriers.
Retail: Point of sale, shelving, displays.
Street Furniture: Bus shelters, cycle shelters, canopies, outdoor media, communication kiosks.
Aviation & Boats: Luxury yacht glazing, aeroplane canopies.
Products: Packaging, boxing, wrapping.
Framing: Picture frames, photo blocks.
Sign making: Advertisement boards, street advertising, stand off signage.
* Some of the photos used on this page are representative. Credits to the rightful owner for photos/information/media used.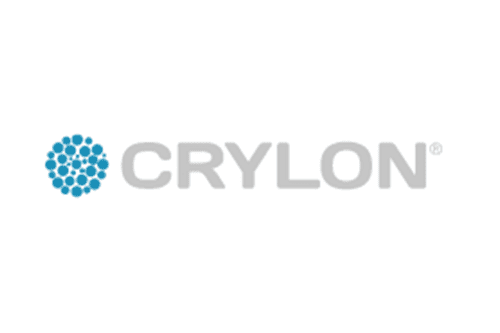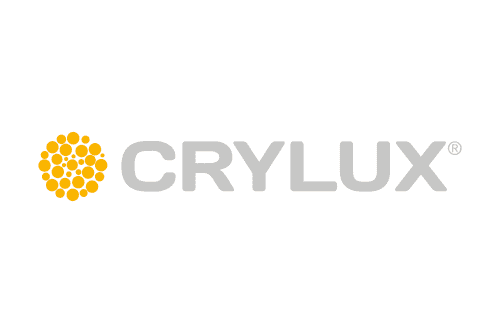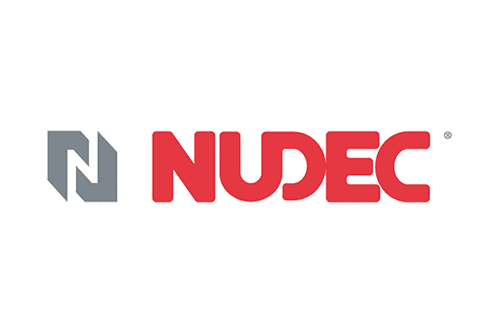 TALK TO US ABOUT YOUR NEXT PROJECT
Contact Us…
To speak to one of our sales team, please select the relevant office below: