Plastics Plus is supporting Richard Millner who has been selected to represent the United Kingdom Armed Forces in this year's Warrior Games, taking place in Colorado, USA
Richard, a Royal Air Force Veteran, is competing in the Hand Cycle race and approached Plastics Plus for help with protecting his elite bike for its trans-Atlantic journey. Plastics Plus looked into the requirements and recommended Hipex® G Spectar PETG would be ideal for this as it would provide the best level of protection, is lightweight and easily cut to the specification.
The Warrior Games is a multi-sport event for wounded, injured or sick (WIS) service personnel and veterans, and the United Kingdom representation is paid for entirely by Help 4 Heros. It is organised by the United States Department of Defence, and features a team from Great Britain, Canada and Australia as well as the five teams from the USA Forces.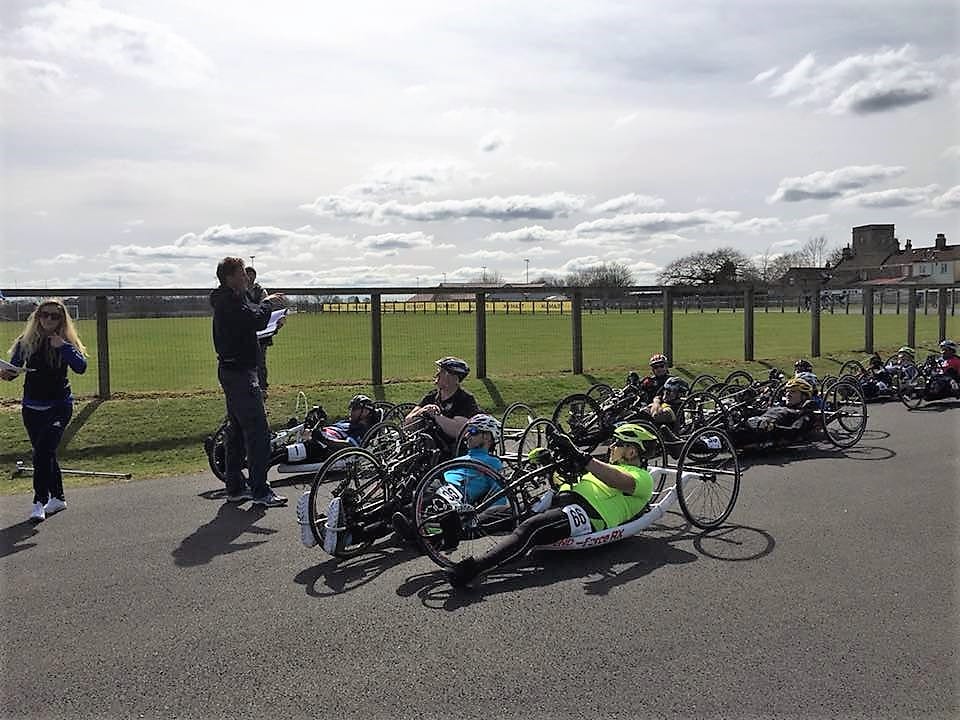 This year's competition takes place in Colorado from 1st to 9th June, and Richard will be using a specially constructed Hand Cycle. The Cycle accommodates for his particular needs as he cycles using his upper body. Richard will also compete in the archery and shooting disciplines.
Richard commented;
"I'm very proud and excited to be chosen for Warrior Games, it is a great honour. I'm grateful to Plastics Plus for their advice and efficient supply of the material for my bike, and am confident that it will arrive in the States in perfect condition ready for my challenge."
Stuart White, Managing Director, commented
"We are very pleased to be supporting Richard as he represents Britain in this very competitive event. We wish him all the best and hope he brings back a medal!"
Plastics Plus is based in Wolverhampton and is the largest independent plastics distributor in the UK, with over 27 years of serving the UK plastics needs.
Contact Plastics Plus today for a quote for Hipex® G Spectar PETG.